Looking for a great soundtrack to your New Year's Eve? Tune into the national broadcast of WFMT Radio Chicago's "Midnight Special" with Rich Warren, where Mari is thrilled to be the first instrumental act ever featured on their special New Year's broadcast (yes, that's right...in the many years of this radio event, they have never had a non-singing act on the roster. Wow, what an honor!)! She'll be performing alongside three other celebrated folks artists -- Tim Grimm, Joe Jencks and SONiA -- for an evening full of diverse, joyous folk music, and you can tune in via radio or internet to celebrate with with them!
Mon 12/31, WFMT's New Year's Eve Midnight Special in Chicago, IL
Broadcast begins at 11:00 p.m. EST / 10:00 p.m. CST / 9:00 p.m. PST
Click
here
to listen LIVE via your computer on New Year's Eve! (In-person seats at the Chicago studio are now sold out)
Hope you can join us for this musical New Year's Eve! It will be a blast! Of course, Mari will also be starting off the New Year with a flurry of shows in the Northeast, both with her trio and with her exciting new duo project with 3-time World Accordion Champion Cory Pesaturo. Check out the
calendar page
to find out where to catch them in person!
Happy (almost) New Year, everyone!
Kicking off a Fall full of music
September 1, 2018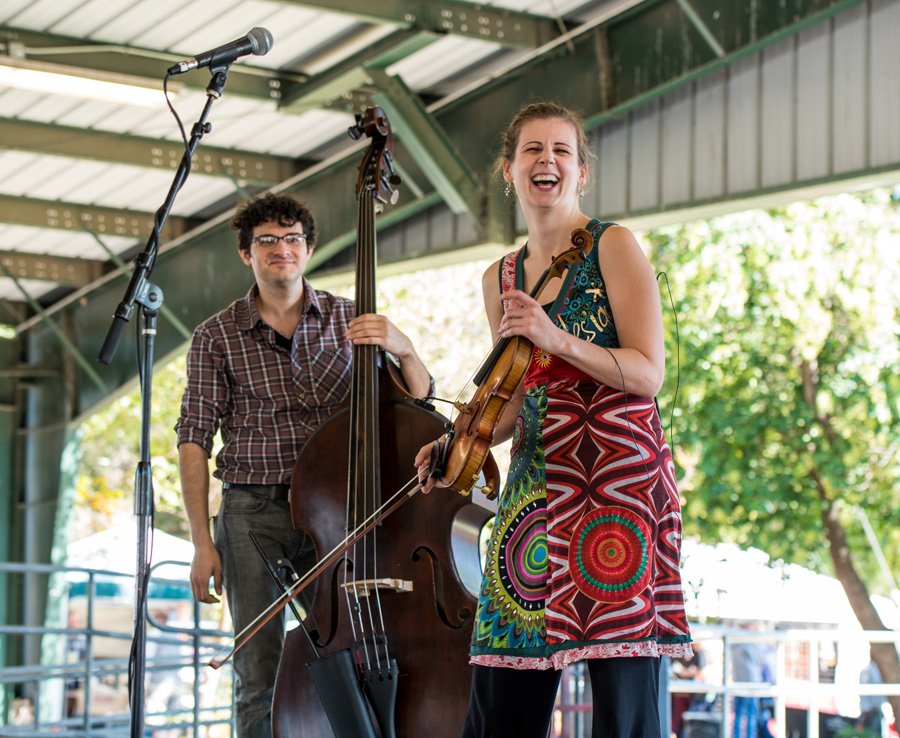 Ah -- fall has arrived! It's Mari's favorite season, and this one in particular will be chock-full of music all over the country as she and the band will visit 15 (count 'em,
15
!) states before the holiday season: Tennessee, Massachusetts, New York, Pennsylvania, Wisconsin, Iowa, Illinois, Texas, North Carolina, Virginia, Vermont, New Jersey, New Hampshire, California, and Rhode Island (and even visiting some of these more than once!)...are any of these YOUR home base?? Check out the
tour calendar
and see where you might be able to catch Mari and her trio for an evening of toe-tapping dance music! Though they wander far (and near?) from home this fall, it's seeing YOU -- our musical family -- that is the best part of touring, so come on out and join in the fun! See you out there!
Come fiddle with Mari this summer
June 6, 2018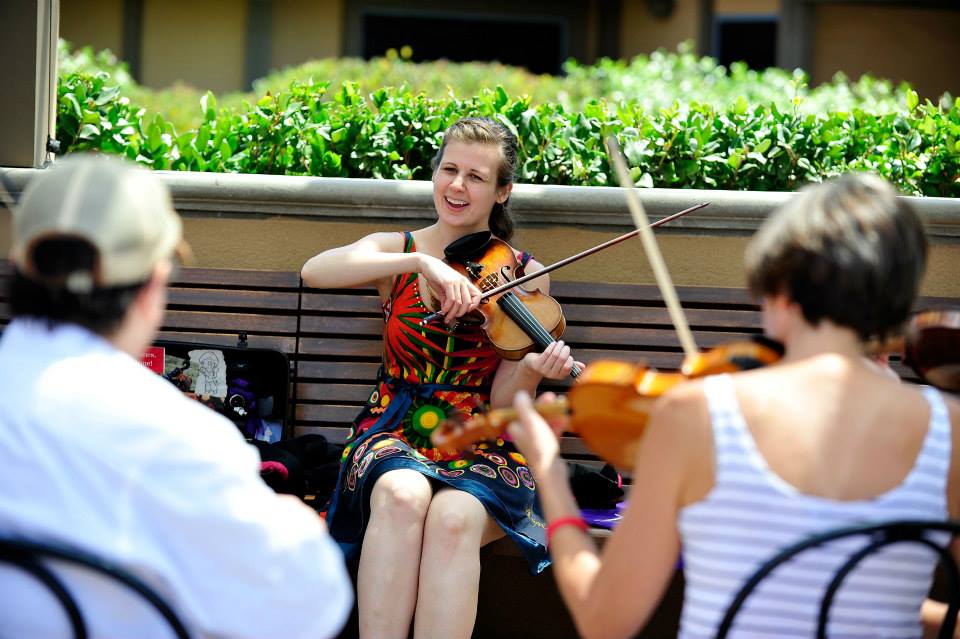 After a long (though hopefully musical!) winter, it's fiddle camp season at last! Mari is thrilled to be teaching at three of the best fiddle camps on the east coast. For those of you looking for great places to come fiddle (or pick or dance etc) this summer, here's a quick summary, including Mari's personal description of each awesome week:
June 24-29: Acadia Trad School Festival in Bar Harbor, ME
Teaching: Scottish fiddle, Canadian fiddle, Twin fiddling, Comping, and more!
Mari says: "A truly wonderful, family-friendly camp with classes on many instruments and many styles, including percussive dance! I will be on faculty teaching Scottish fiddling, as well as performing and teaching afternoon workshops on various topics. Check out the link to read more of what's in store for this amazing week!"
July 8-14: The Swannanoa Gathering: Celtic Week in Asheville, NC
Teaching: Intermediate Scottish Fiddle
Mari says: "I'm thrilled to join a group of world-renowned faculty for a week of all things Celtic! Scottish, Irish, Cape Breton -- Fiddles, guitars, mandolins, flutes, drums, song, and dance -- all ages, all levels, and family-friendly. Wow! Not to be missed!"
July 29-August 5: Jink and Diddle School of Scottish Fiddling in Valle Crucis, NC
Teaching: "Master" level Scottish fiddle, Composition and variation writing
Mari says: "You want Scottish fiddling? THIS camp is Scottish fiddling! A week in the beautiful Blue Ridge Mountains where you can explore everything possible to do on a fiddle with a Scottish 'accent'. Small group classes, a fiddle orchestra, and even private lessons (the only camp I know that offers them!) -- and of course, tons of jamming!"
Mari would love to see you at any of these camps! All three currently still have limited space available, so click on your favorite link above and reserve your space now. See you at camp!
Mari wins top honors in the Instrumental category of the Mid-Atlantic Songwriting Competition
January 1, 2018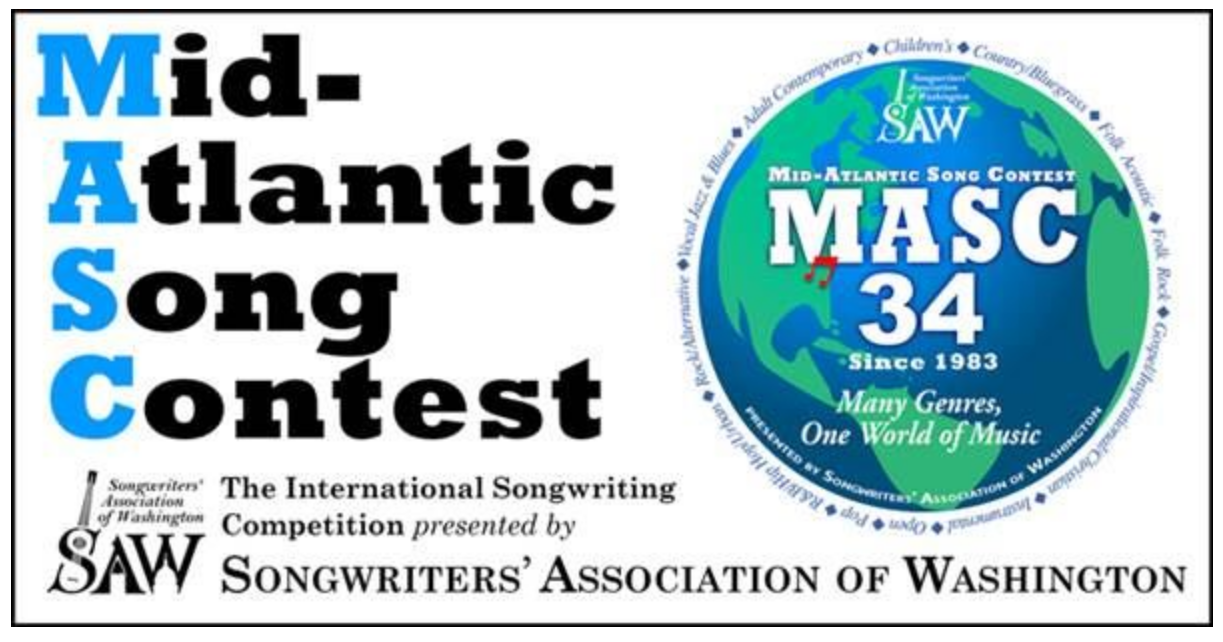 Fall tour + Mari selected as a Formal Showcase Artist at the North East and Midwest Folk Alliance Conferences
September 2, 2017
Tune in to hear Mari LIVE on WFMT Chicago's "FolkStage!"
April 20, 2017
Mari is an Official Showcase at Folk Alliance International
February 3, 2017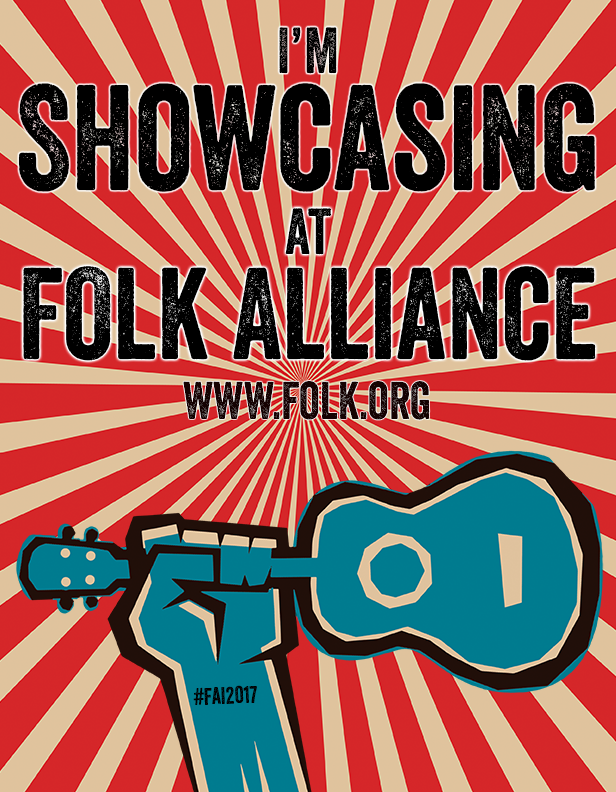 Happy New Year!
January 5, 2017
"Festival of Champions" webcast from Scotland & the upcoming "Tour de Time Zones"
October 26, 2016
New Website! Woo-hoo!
August 10th, 2016
A World of Celtic Adventures (Literally!)
May 6th, 2016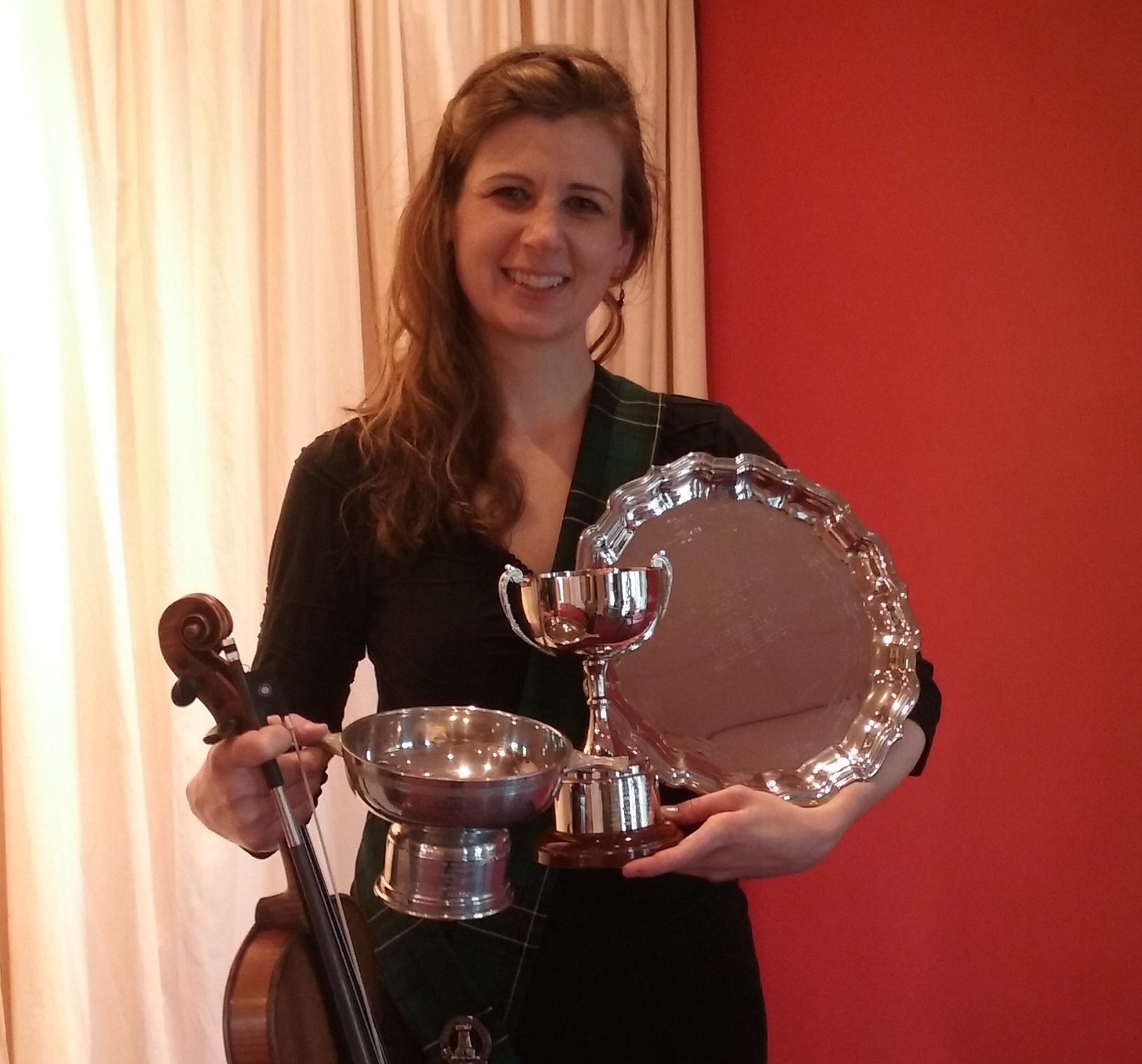 Spring Fiddling Ahead
March 27th, 2016
Kicking off 2016 in Style
January 8, 2016
Mari is the 2015 U.S. National Scottish Fiddle Champion
September 14, 2015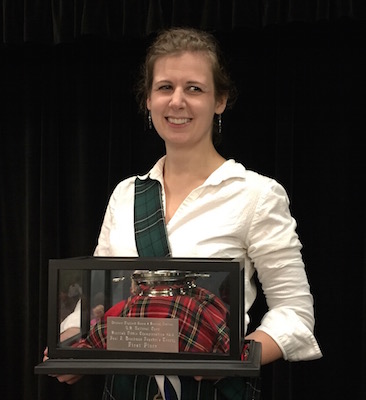 Heading West for June + Summer Fiddle Camp
May 20, 2015
Dogsled Tours and Looking Ahead to Spring in New England!
March 13, 2015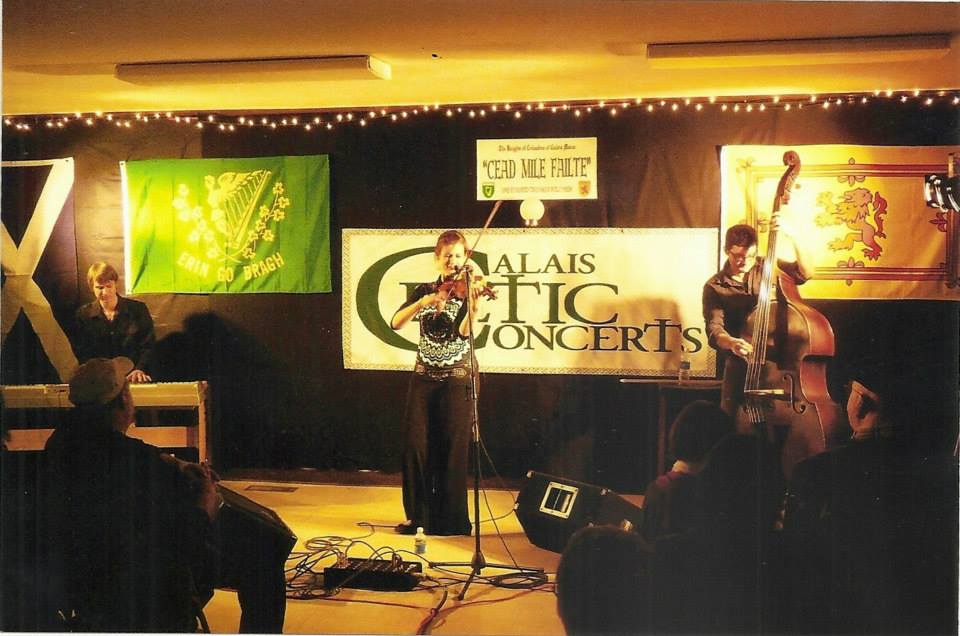 Passion for Fiddling Film
January 20, 2015
Take "FLIGHT" for the Holidays
December 5, 2014
Mari Crowned the 2014 Glenfiddich Fiddle Champion of Scotland!
October 27, 2014
Upcoming Fall Adventures
September 10, 2014
Championship News from Canada
July 5, 2014
Here's Your Chance…Learn Tunes from Mari!
June 2, 2014
"FLIGHT" IS HERE!
April 29, 2014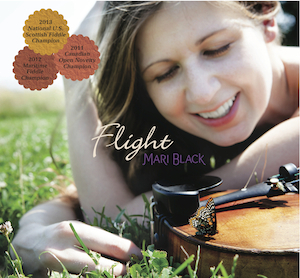 Time to Take Flight…Literally!
March 19, 2014
Tours and Kilts and Albums, oh my!
November 2, 2013
West Coast, here we come...
September 25, 2013
Introducing the 2013 National Scottish Fiddle Champion!
September 10, 2013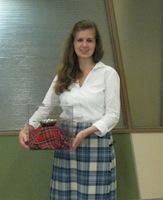 Where Did Summer Go?
August 18, 2013
A New Recording Project!
May 13, 2013
Brand New Tango CD with Orquesta Sin Trabajo!
April 1, 2013
Here We Come, Here We Go…
March 4, 2013
Dancing into Fall
October 14, 2012
Mari's Time in the Maritimes
July 11th, 2012
Happy 4th, Traveling North
July 4th, 2012
Happy 4th everyone! Mari is on the road to celebrate with a week full of fiddling, first in New Boston, NH and then in Halifax, Nova Scotia, where she will engage in a deluge of wonderful Canadian tunes, twin fiddling and --believe it or not-- her step dancing debut! Needless to say, there will be lots of practicing (read: shuffling feet around strangely) at rest stops and boarder crossings...
Fiddle Family Reunions
June 9th, 2012
Introducing ... "Dr. Black" ... ?!
May 17th, 2012
Tango Mania!
March 10th, 2012
Winter Adventures
December 30th, 2011
Jazz Drummers and Dancers and Kilts
November 12th, 2011
Live Webstream from Yale with The Whole Drum Truth, TONIGHT!
November 4th, 2011
Happy Fiddling, Happy Fall!
October 2, 2011
Greetings and Summer Catch-up
August 31, 2011